Join us for new XXL Yin Yoga class dedicated to spring the season of renewal!
Spring Yin practice is all about waking up sleeping potential and starting fresh, creating more space for everything that will grow and change.  Growing means sometimes breaking the old patterns and learning how to let go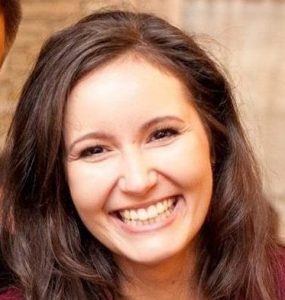 Yin Yoga is based on traditional Chinese medicine. In this system we assume that everything is made out of five elements, connected to five seasons and corresponding with them organs and meridians (subtle energy lines).  The liver and gall bladder are connected to the season of spring and are represented by the element of Wood – the symbol of rebirth and reawakening.
Our liver is the main organ for detoxification, while our gallbladder stores bile produced by the liver, aiding the digestive process. The main job of the liver meridian is to keep the energy in the entire body regulated.
During the class we are going to follow energy lines responsible for stimulating your liver and gall bladder. It is a chance to tune in, relax and get ready for spring!
Datum en Tijd 
Zondag 31 maart 2019 van 11.30 tot 13.45 uur 
Aanmelden voor 29 maart via mail.
Deelnemersbijdrage:
Go2Yoga leden: €20,50
met Platinum Go2yoga abonnement workshops gratis (2x per jaar).
voor niet- leden: €25,90